In June 2018, the leading auditing company Zaharinova and Partners Ltd, established in 2009, registered under № 138 in the Institute of Certified Public Accountants in Bulgaria. The new member will operate on the Bulgarian market under the name Zaharonova Nexia.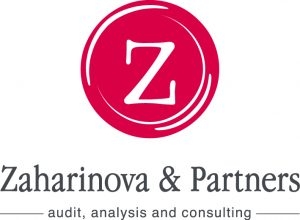 Nexia International is a leading, global network of independent accounting and consulting firms, which is in the top 10 of the global audit companies, operating in more than 115 countries worldwide. The network has 667 offices, more than 30,000 people, and over 245 member firms globally. For the year of 2017 Nexia International has over 3,6 billion US$ of fee income, according to the International Accounting Bulletin Survey for 2017 Nexia International is the 9th biggest audit network worldwide.
"We wanted to join Nexia as its reputation matches our values and vision for development and professionalism. We look forward to establishing fruitful relationships and sharing specialist expertise with fellow member firms.", said Dimitrina Zaharinova, Managing Partner of Zaharinova and Partner Ltd.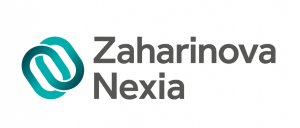 "We are delighted to welcome Zaharinova and Partners Ltd to Nexia international. We look forward to working with them to provide an even greater range and depth of professional services across Europe for the benefit of our member firms and their clients.", said Kevin Arnold, CEO of Nexia International.
For more information please contact:
Desislava Rangelova
Marketing & Communications
E desislava.rangelova@zaharinova.com
<to add the short video>
https://zaharinovanexia.com/wp-content/uploads/2018/07/Zaharinova-Nexia-Logo-Last-07.06-300x74.png
0
0
tedbg
https://zaharinovanexia.com/wp-content/uploads/2018/07/Zaharinova-Nexia-Logo-Last-07.06-300x74.png
tedbg
2018-07-16 12:00:53
2018-08-06 19:14:59
Zaharinova and Partners became part of the international network Nexia International